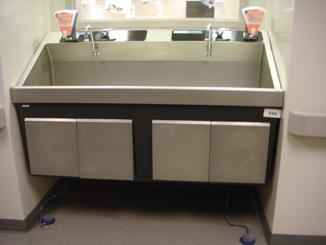 Whether you own an office building where people spend their days earning an honest living or you manage a building that's open to the public with frequent visitors each and every day, one of the most essential responsibilities is ensuring top-notch forced air production. At Renovaire LLC, we make it our mission to assist you in maintaining, servicing, repairing and even installing all vital components of your commercial building's HVAC system and to that end, we offer a myriad of essential commercial AC services:
Heating system repair
Heating system inspections
Heating system installations
Hospital sterilization equipment (install and re-install equipment)
AC system repair
AC system inspections
AC system installations
No matter what your building's unique HVAC needs may be, know that you can count on Renovaire to provide you with exceptional service that yields exceptional results.
Why choose Renovaire?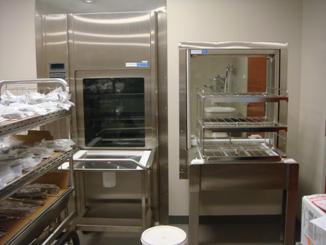 Being able to service and maintain commercial HVAC systems is very different from residential HVAC repair, which means it takes another skillset and a more thorough understanding if what problems, solutions and resources are available to an HVAC professional.
At Renovaire LLC, we're proud to prove how well-versed we are in commercial AC service in Metairie, LA and we do so by providing you with proven results. When our techs are on the job you can expect thorough assessments of your system, honest estimates and evaluations, prompt and quality work, and a vested interest in your building's HVAC performance for as long as we're your service providers.
We're even familiar with all major brands of HVAC equipment and recommend Carrier heating and cooling products because we've seen firsthand the performance and resilience they're capable of.
For more information about our abilities in Metairie, Parish, Kenner, New Orleans, or Jefferson Parish, LA or for more information about any of the commercial AC service options we offer, along with home renovations and water purification systems, please contact us today at 504-908-5260.