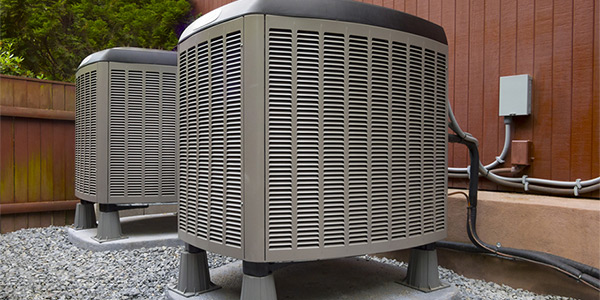 Supplying heat to your home might not seem so important on those scorching Louisiana summer days, but when the latter months of the year rush in, so do the cold temperatures. Likewise, when you're in the middle of a chilly winter, the last thing you're thinking about is whether or not your air conditioner is in prime working condition! The fact of the matter remains the same in either case: we tend not to think about the individual components of our HVAC system until we need them and by that time, you might be facing issues that could have been avoided or completely prevented with proper heating and air conditioning repair in Metairie, Parish, Kenner, New Orleans, or Jefferson Parish, LA.
At Renovaire LLC, we're here to help set things right at any time of the year, no matter what the problem you're facing looks like. What's more, we're also here to help you become a proactive homeowner by staying up to date on regular maintenance and inspections involving all of your home's essential HVAC components. Take a look at just some of the premier services we offer:
Heating repair
Heating inspections
Furnace repair
Ductless mini-split system installation
AC repair
AC inspections
AC installations
Solar attic ventilation installation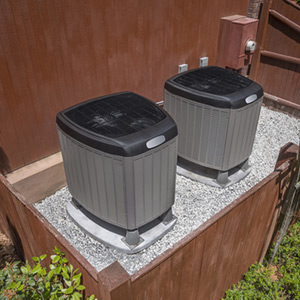 If it involves your home's heating, cooling or ventilation, the professionals at Renovaire can inspect, assess, maintain, repair and install your home's equipment to ensure the fullest level of function and the highest quality of forced air possible in your home.
Part of what makes Renovaire so elite when it comes to your unique home and its essential HVAC components is our ability to service any brand, and we're proud to tell all of our customers that we stand by Carrier heating and cooling products in particular because of their exceptional performance and reliability.
For more information about anything regarding residential heating or air conditioning repair, commercial AC service, or water purification systems, in Metairie, LA, please don't hesitate to contact us at 504-908-5260.