Water is a vital part of life that replenishes, nourishes, and fuels your body when you need it most. Renovaire LLC is proud to offer water purification system installation to our customers in Metairie, Parish, Kenner, New Orleans, and Jefferson Parish, LA and the surrounding areas,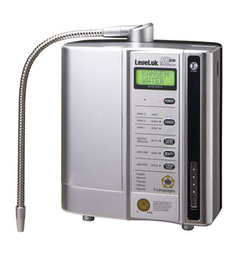 including the innovative Kangen Water from Enagic.
Common tap water can carry pollutants and unregulated minerals that may be harmful to your health. While simple filtration systems can clean your water, they may leave certain pollutants behind, or even utilize chemicals to clean your drinking water. Many water purification systems can even strip your drinking water of healthy, naturally occurring minerals.
Whether used for drinking, cooking or even the nourishment of plants, Kangen water from an Enagic Machine is a delicious and healthful alternative to tap water.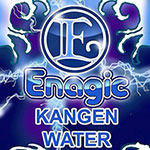 This state-of-the-art water purification system differs from traditional water filtration processes as it produces alkaline and acidic ionized water through electrolysis. This unique water has been shown to offer not only an improved taste and superior hydration over regular tap water, but also numerous health benefits thanks to the minerals it contains.
If you are among the many individuals facing a growing concern with the safety and quality of tap water these days, a water purification system may be the perfect solution for you. With proper water purification, you can rest easy knowing that you no longer must worry about unknown substances polluting your drinking water. As a trusted local business since 2005, Renovaire LLC is proud to be the premier installer of Enagic machines in Metairie, LA and the surrounding areas. Contact us today for water systems as part of your home renovation, residential HVAC repair, or commercial AC service project!