Customize Your Living Space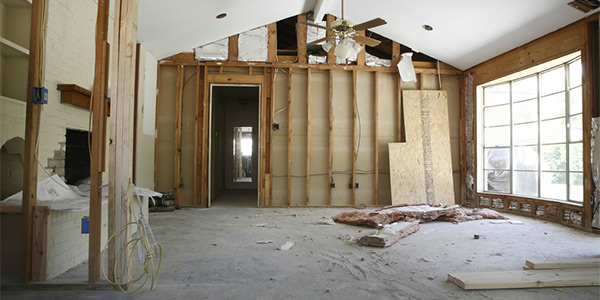 Is your home everything you dream it can be? Do you feel comfortable, relaxed, at peace and proud of every room of your home? Do you feel like you're getting the most out of the place where you live as it applies to your quality of life?
Most people accept their home for what it is, rather than what it could be and as a result, they miss out on a higher quality of life and a more enjoyable living space. Renovaire LLC wants to help you change that through the power of a home renovation in Metairie, LA! Whether it's a minor tweak to your home here and there or a full-blown re-imagination of your ideal living space, we have the knowledge, resources and capabilities to turn your vision into a reality.
Remodeling & More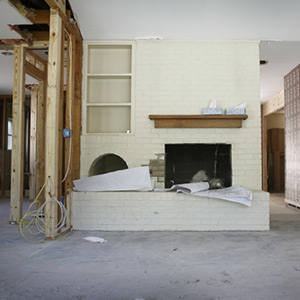 More than just help you envision and execute a remodel, however, we take our role in your home's transformation seriously. We'll be on site every step of the way to make sure the project is on track and within budget; we'll create customized and detailed plans of the entire remodel so you understand every step; and we'll absolutely consult with you about the progression of the project and what the final result is shaping up to be!
If you've never considered a home renovation in Metairie, Parish, Kenner, New Orleans, and Jefferson Parish, LA before, take a look around your home and ask yourself if it's truly living up to everything you want it to be. If the answer is anything short of "yes," it might be time to take charge of your living space to create something perfect.
For more information about our abilities in regards to home renovations, residential AC installation, commercial AC service, or water purification systems or for more information about our team of renovation professionals, please don't hesitate to contact us today at 504-908-5260.